Cheap Flights: Austin to London $659-$676 r/t – Delta + SkyTeam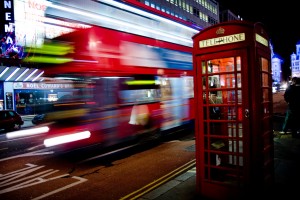 [07/07/2016 @ 2:38 PM] Old post clean-up. Removing from deal list.
Delta and SkyTeam partners have round-trip flights from Austin (AUS) to London (LHR/LGW) starting at $659 with one or two connections. Flights from November to December. Holiday Blackouts apply.
Copy and paste this URL into your WordPress site to embed
Copy and paste this code into your site to embed