Cheap Flights: Austin to Madrid / Barcelona $663 r/t – United / Air Canada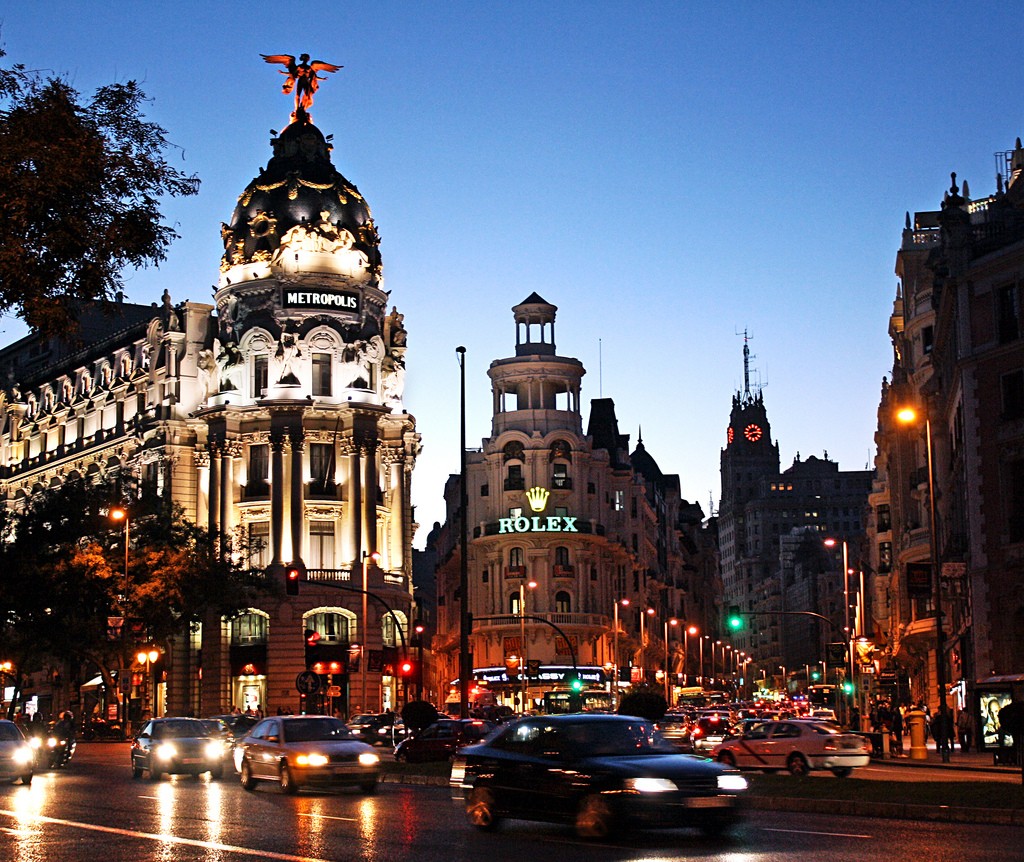 [01/29/2016 @ 1:49 PM] Fare gone. Removing from deal list.
United and Air Canada have round-trip flights from Austin to Madrid (MAD) or Barcelona (BCN) for $663 with a connection. Flights from May to August. 90 day advance purchase required. 7 or 9 day minimum stay.
Copy and paste this URL into your WordPress site to embed
Copy and paste this code into your site to embed