Cheap Flights: Austin / San Antonio to Belize $283 r/t – United / AA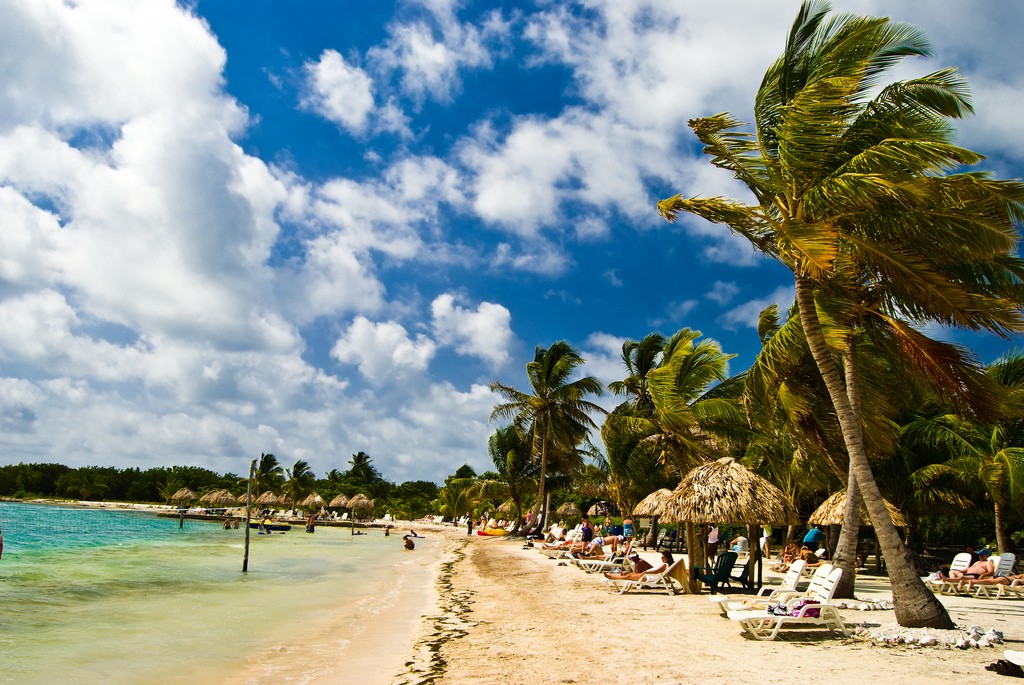 [06/24/2016 @ 1:58 PM] Old post clean-up. Removing from deal list.
United is offering round-trip flights from Austin (AUS) or San Antonio (SAT) to Belize (BZE) for $283 with a connection. Flights are available April to early-May.
Copy and paste this URL into your WordPress site to embed
Copy and paste this code into your site to embed