Flights: Austin / San Antonio to Europe $529-$723 r/t – AA / DL + Partners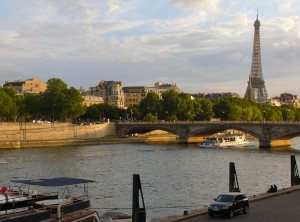 [07/24/2016 @ 1:12 PM] Fare increased by +$100, still an ok deal, but we're removing it from the deal list anyways.
Delta, American Airlines and their alliance partners are offering round-trip flights from Austin (AUS) or San Antonio (SAT) to multiple cities in Europe $529-$723 (see list). Flights departing late-August to February 2017. Carrier will depend on dates / destination selected. Holiday Blackouts near Christmas and New Years apply.
Copy and paste this URL into your WordPress site to embed
Copy and paste this code into your site to embed