Cheap Flights: Austin to Many cities in Europe $460-$585 r/t – AA + Oneworld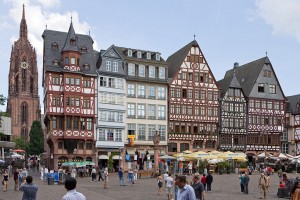 [11/29/2017 @ 3:16 PM CT] Fare gone. Removing from deal list.
American Airlines and Oneworld partners have round-trip flights from Austin (AUS) to Many cities in Europe (see list in the full blog post) for $460-$585. Flights mostly on the weekdays from January to March. Holiday blackouts apply. Flight may operate as a Oneworld code-share. Expect prices to fluctuate +/- $45.
Copy and paste this URL into your WordPress site to embed
Copy and paste this code into your site to embed