Flights: Austin / San Antonio to/from Honolulu or Maui $531-$577 r/t – United / Delta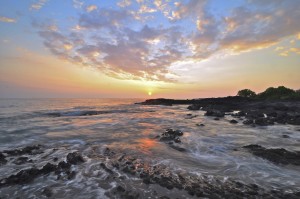 [08/27/2016 @ 12:36 AM] Fare gone. Removing from deal list.
United and Delta have round-trip flights from Austin (AUS) and San Antonio (SAT) to Honolulu (HNL) and Maui (OGG) for $531-$577 with a connection. Flights from late-September to December 9th. Weekend flights available. Fare is reversible. Carrier will depend on the dates selected and the origin of the flight.
Note: Flights from San Antonio (SAT) are slightly more expensive than Austin (AUS) and fly on UA only. Compare departure prices from both airports and see if it's worth the drive.
Copy and paste this URL into your WordPress site to embed
Copy and paste this code into your site to embed