Hopper is having a flash sale where they allow for up to 25% off select hotels and up to $100 off select flights. The full list of available destinations is on their website. These Hopper deals are fairly common, usually once a month or so.
If you book on Hopper, keep in mind that any support and booking is "App Only". They don't have a customer support phone number.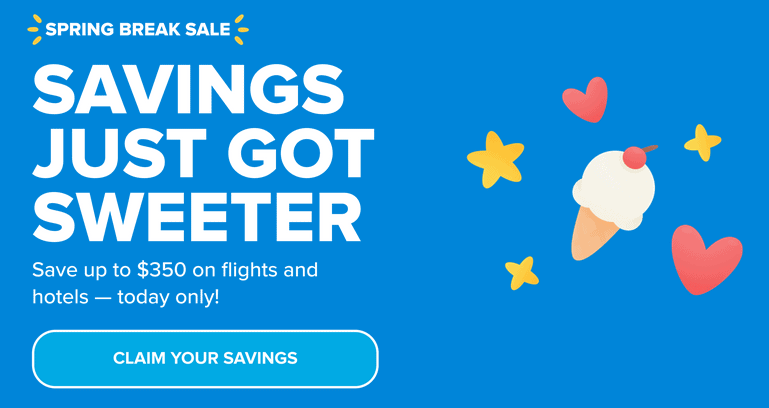 You can find more details about the sale on Hopper's website (linked).